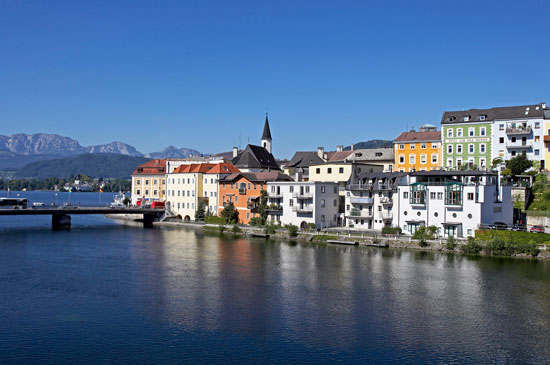 Kermikhotel Goldener Brunnen
The Keramikhotel Goldener Brunnen is not a typical hotel for package holidays and mass tourism. Rather, it is a (refuge) place for (business) travellers, seekers, sportsmen and women, those who love discovery, musicians, writers, visual artists - and people who want to relax. Private and business travellers.
"Genius loci"- is what defines our city-hotel and for individuals who treasure our spirit, atmosphere and aura  we are THE place to be.
As Theodor Fontane put it: "With all due respect to famous hotels, may I say: Untouched ones are usually more interesting."